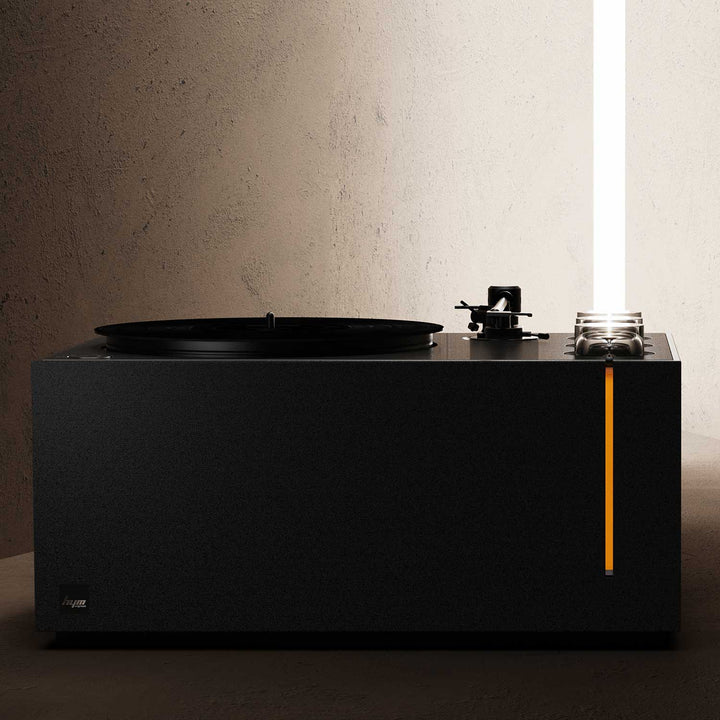 All-In-One Design
The RAYS is a complete stereo system featuring a turntable, tube amplifier and built-in Bluetooth speakers.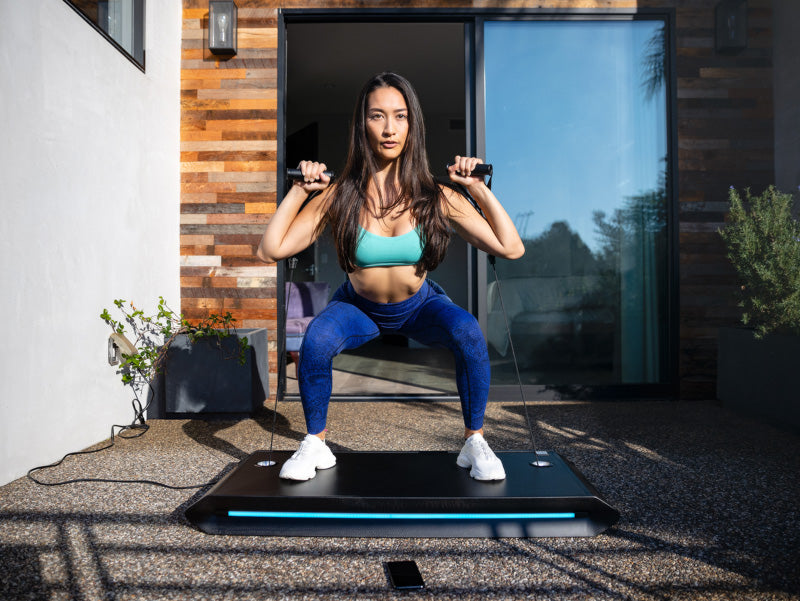 All-In-One Design
The Vitruvian V-Form Trainer is a multifunctional strength training machine powered by a smart algorithm that tailors your workouts to your capabilities. With the ability to undertake solo eccentric training and track every aspect of your fitness journey, the Vitruvian V-Form is a formidable presence in the home gym scene.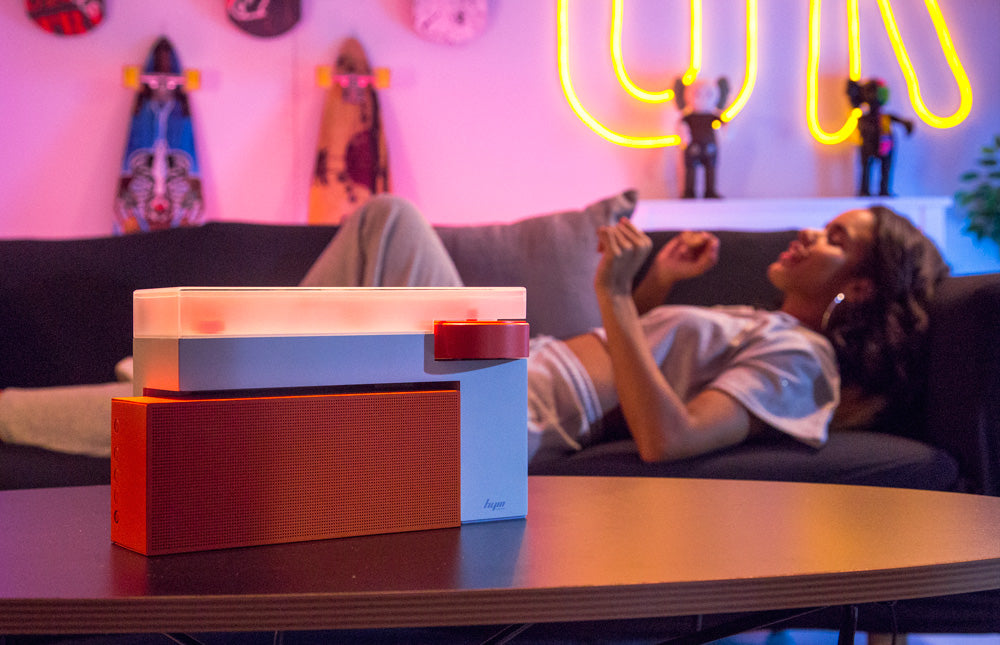 All-In-One Design
The DUO Turntable is a compact and portable record player with the unique addition of a Bluetooth speaker. Capable of playing vinyl records, streaming music from your devices, and with built-in Amazon Alexa support, the DUO is a truly versatile turntable for those with a varied music taste.