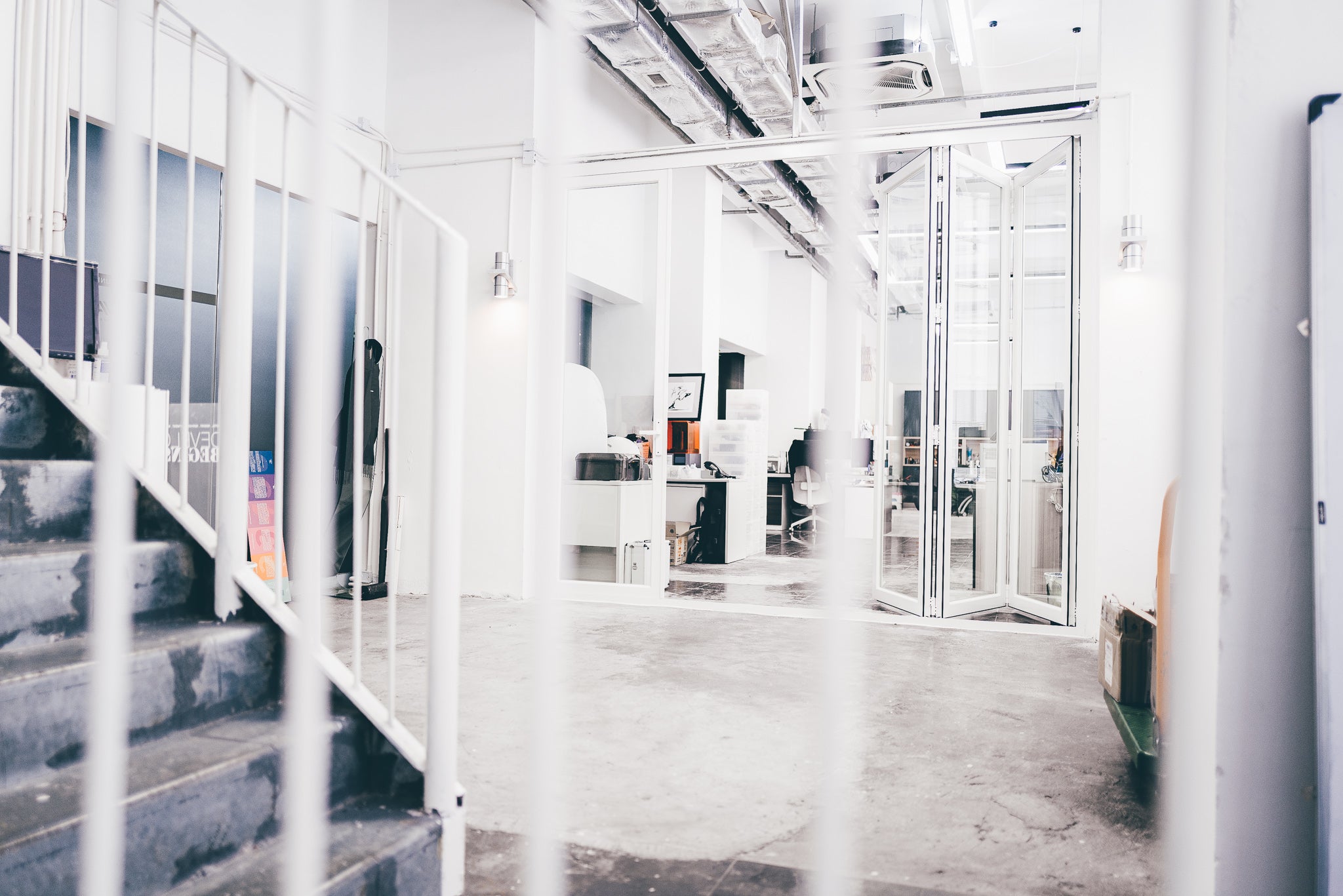 Wake.hk
"Opportunities don't happen, you create them."
We have formed a team of professionals devoted to creativity and technology. One goal one dream, It's amazing when career and passion come together.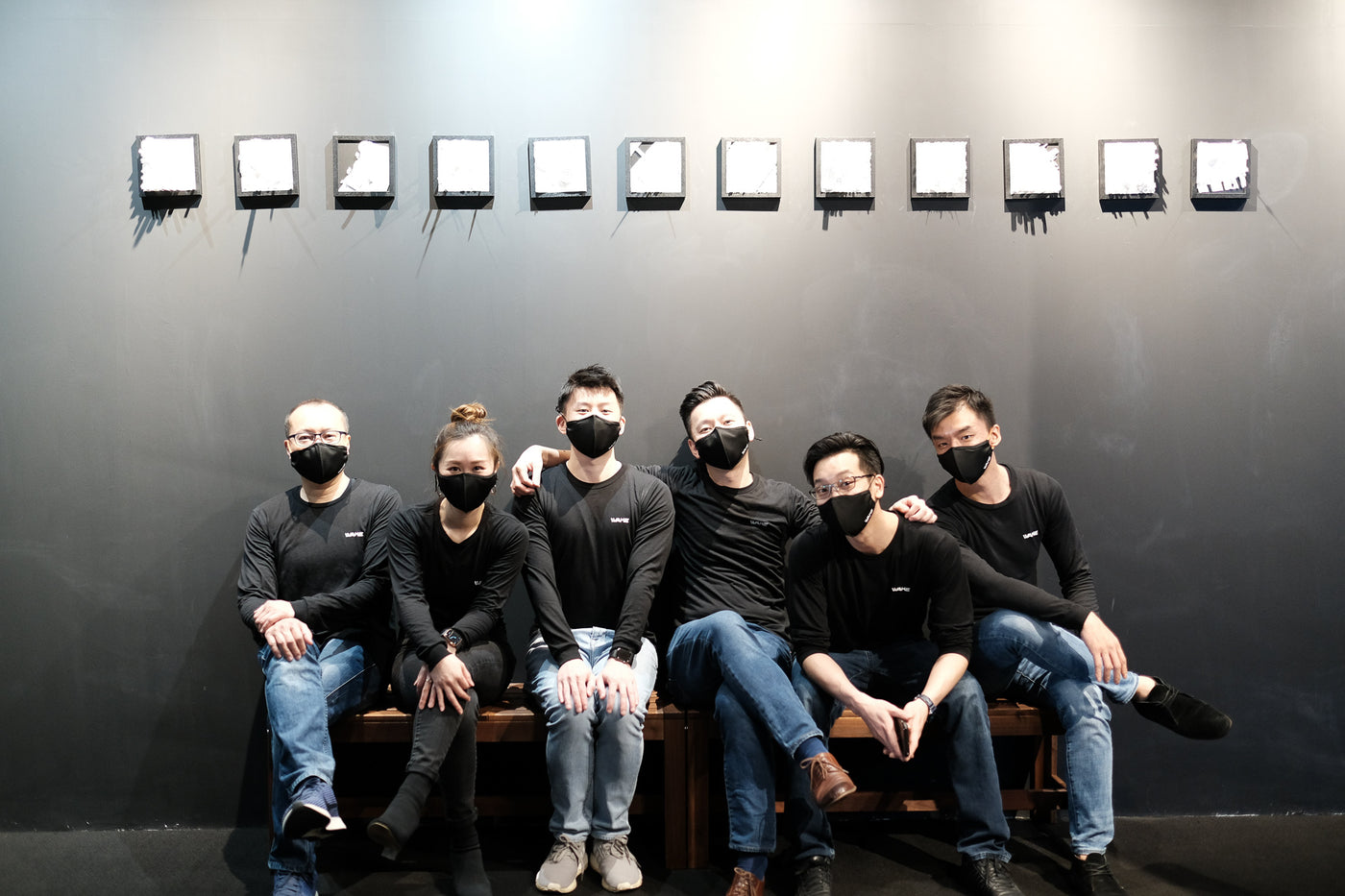 We go much further than retail store
About Wake
Wake is about technology, engineering, design, and innovation - we are brand, platform, retail, and, more importantly, a fun design team.

We collaborated with many startups, Kickstarter brands and products - and we acknowledge every business has its niche, edge, and advantage; our strength is to dig them out and magnify both the commerce and creativity potential.
Start from End to end, and from Click to Kick
We Have found Our blue Ocean
We can take it further and faster together
POWERED BY WAKE
CO-KICk
Co-kick stands for Collaborated Kickstarter Campaign, where we join force and coop with a third party brand to support their next campaign development.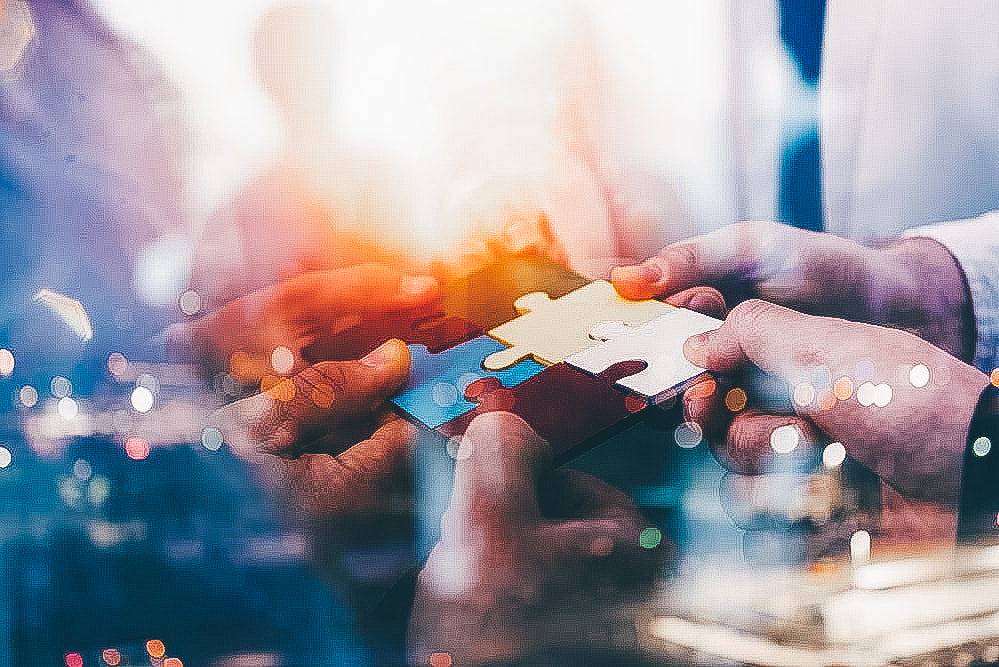 Collaborated Kickstarter Campaign
We understand that not every startup has all the necessary setup and skills to achieve its ambition, and it could be the budget or technical restrain that drag back the approach. Thus, our objective is to help fill in the gaps to help our partner accomplish a more desire and remarkable campaign.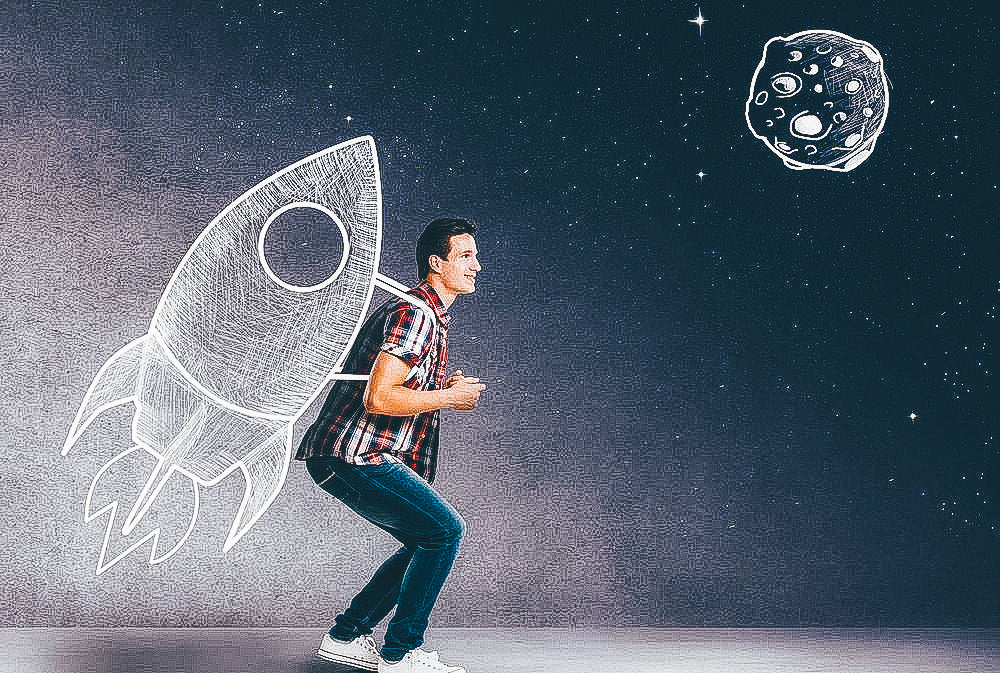 It's Time to unleash your limitation
Everything we have to offer, we have it all done in-house, from 2D sketches to concept development, product 3D modelling, complex engineering, advance programming, rapid prototyping, manufacturing, to final packaging.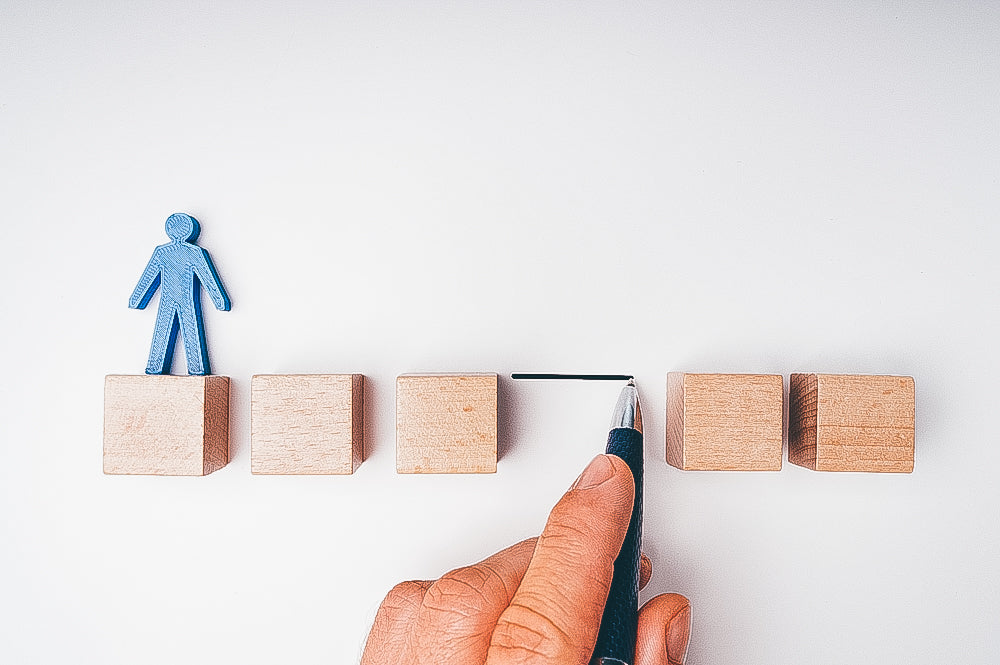 How is co-kick different from hiring a team?
Co-kick is more an act of an alliance, unlike hiring an external team that is more or less a service provider driven by cash and invoice. With Wake, we handle all development, cost and workload on behalf of the brand as a strategic and collaboration partner.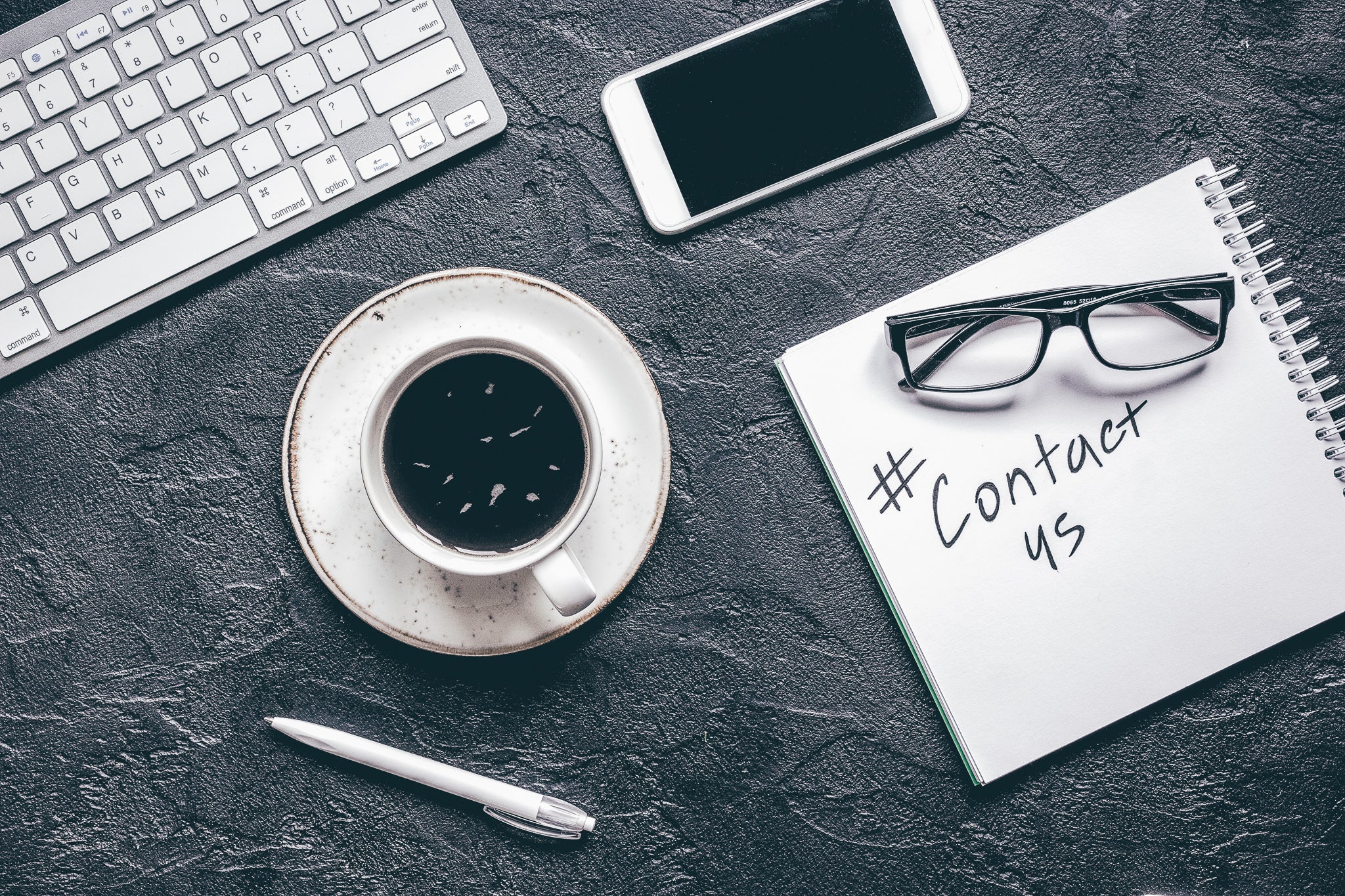 We are just a step away
Let's get in touch
If you got an existing product that you are interested to work with us, simply submit the form below and our team will get back to you as soon as possible.
RECONGNITION
AWARDS Timeline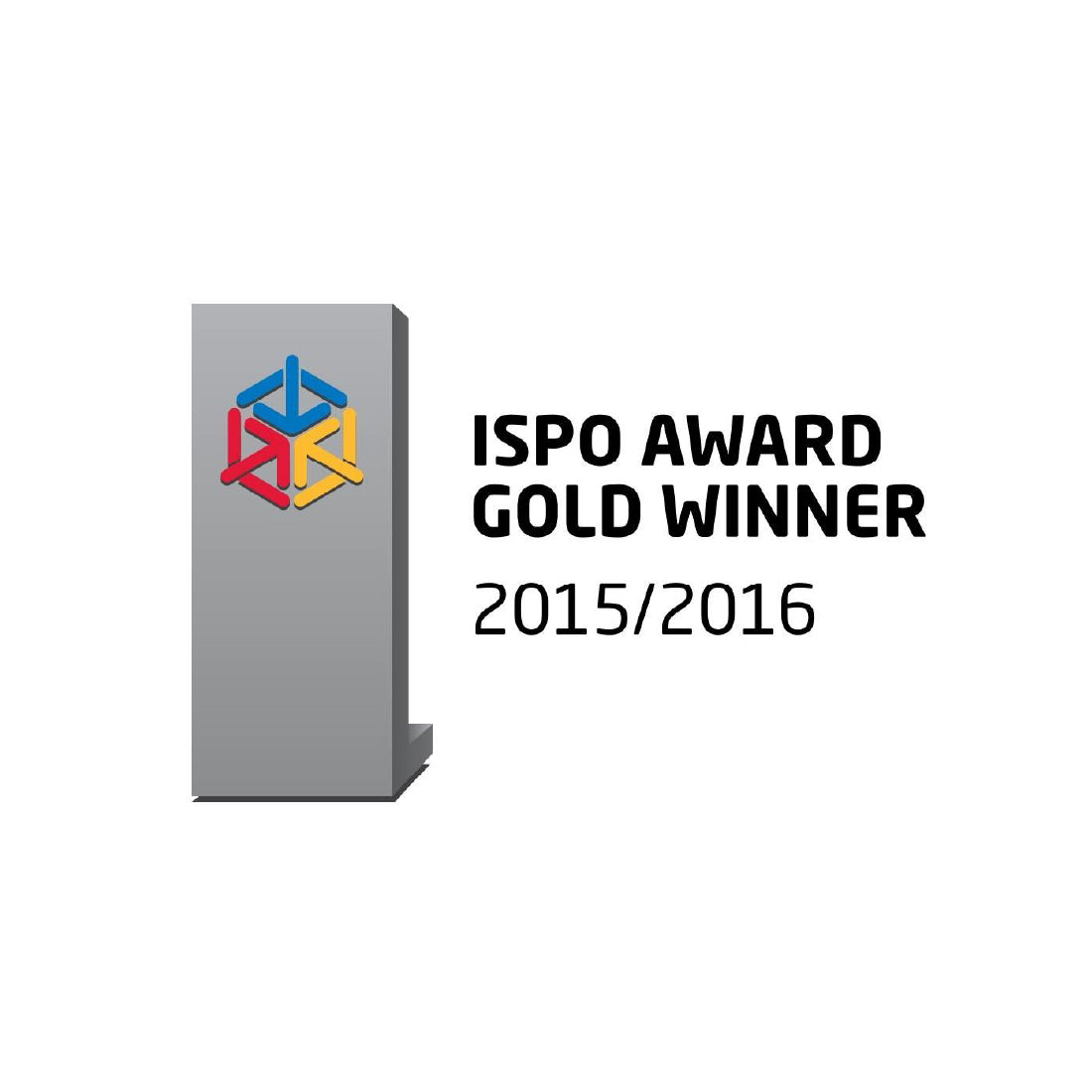 ISPO GOLD WINNER AWARD
With the ISPO Award, the internationally leading sports network ISPO honors the highlight products of the sports industry every year.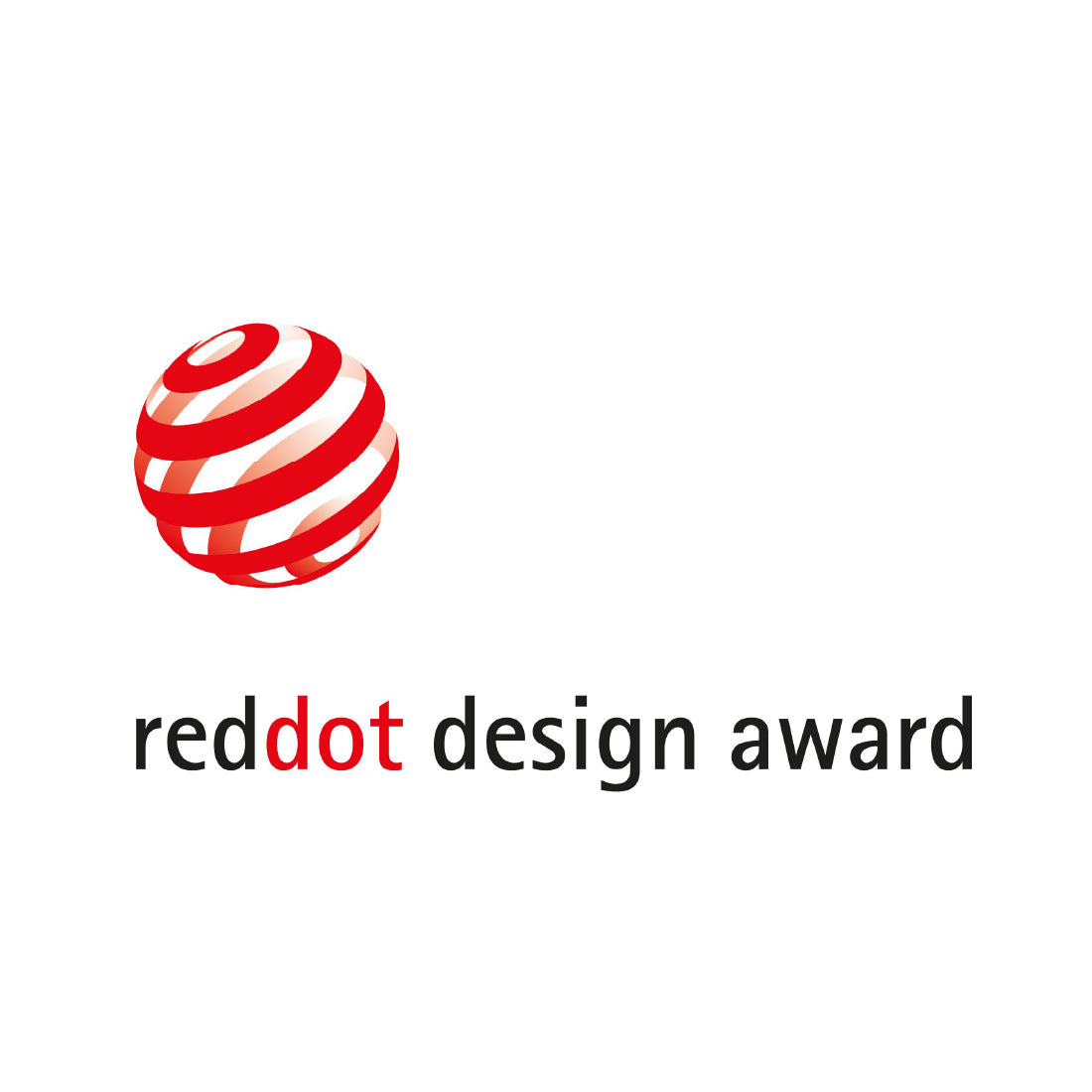 RED DOT AWARD
The Red Dot Design Award is a German international design prize awarded by Red Dot GmbH & Co. KG. There are prize categories for product design, brands and communication design, and design concept.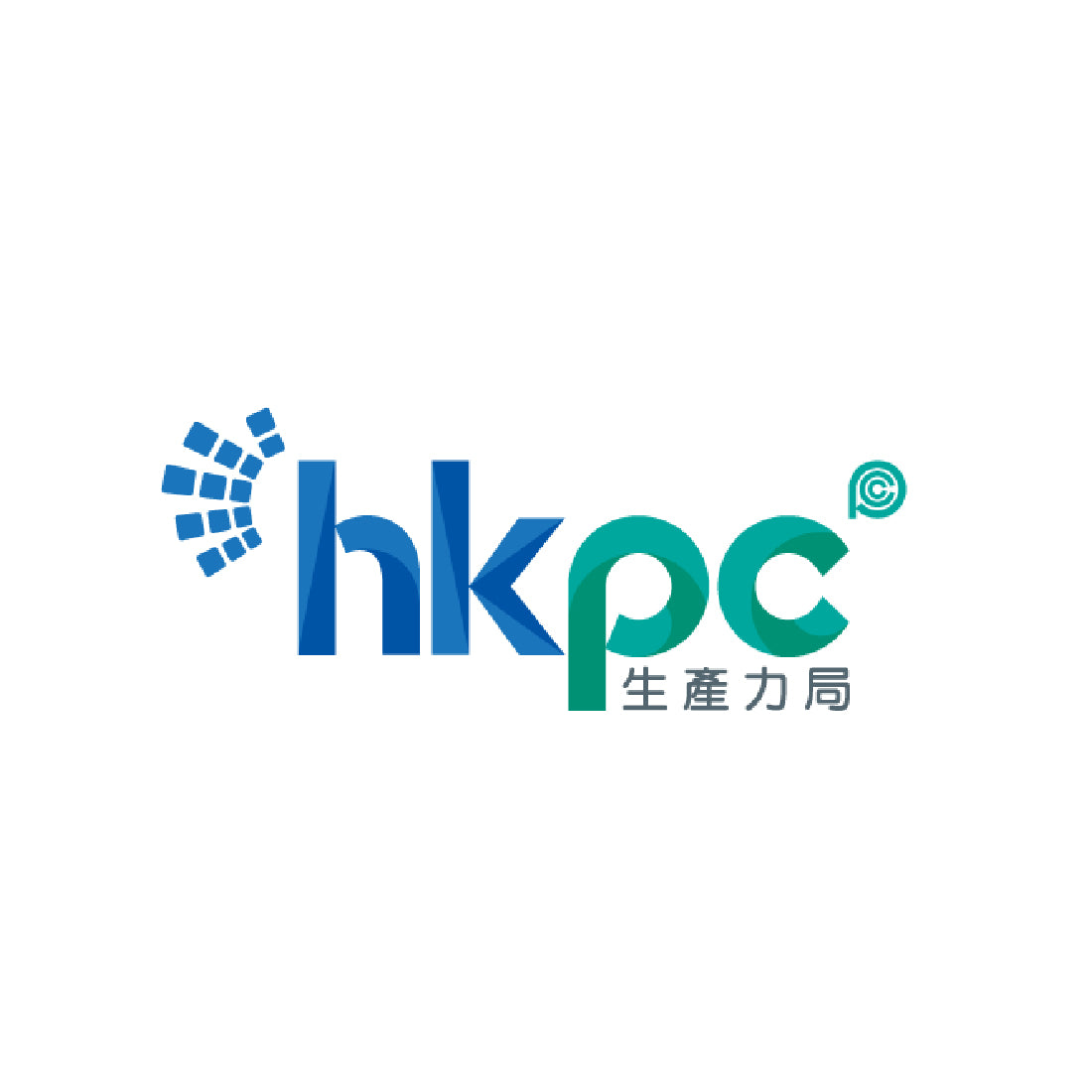 HKSAR Gov Fund- Patent Application Grant (PAG)
The Government of the Hong Kong Special Administrative Region Innovation and Technology Fund - HKD$250,000 (€25,000)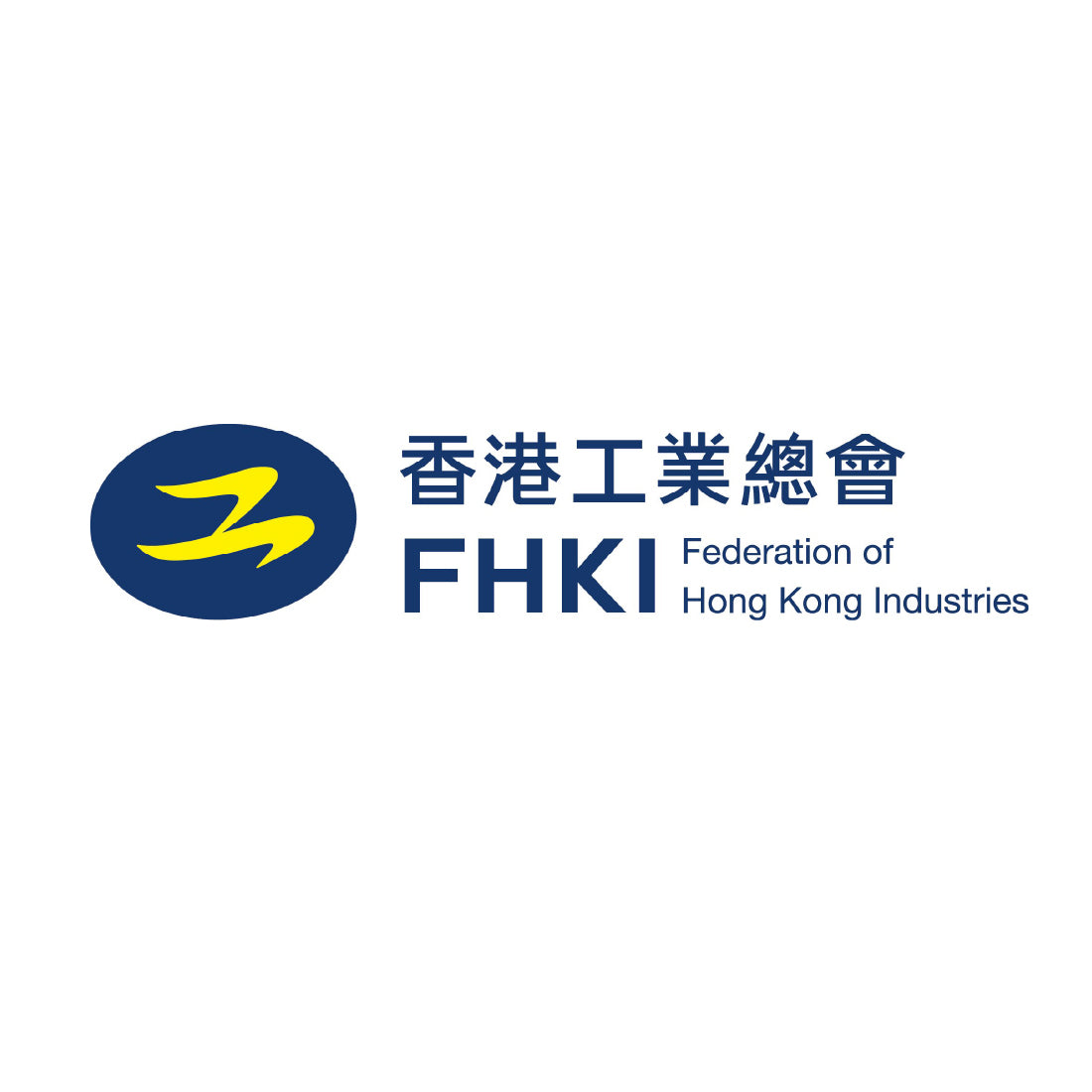 Consumer Product Design | Certificate of Merit - FHKI
To promote and recognise the importance of product design in Hong Kong, and to encourage local entrepreneurs to improve the design, research and development of their products.
EP3015143A4 European & US9901808B2 United States
The object of the present invention is to improve the environmental friendliness of the wheels and reduce waste.
Testimonials
From our brand partner
"Having worked with hundreds of businesses and brands across the world I can say with confidence - WAKE is one of the most professional, proactive and progress driven partners I have met. It is a rare quality when words meet the actions. Truly a pleasure to have crossed paths with the WAKE Team."
"Wake is a great company to work with. They have a very professional approach and are very accommodating. We look forward to working with them again in the future."
"WAKE supports Cityframes with valuable knowledge and profound expertise to further develop the brand."
"Wake gave us the opportunity to enter Hong Kong market. Additionally they offered us a great support with tips and feedbacks from local resellers."
"Wake have offered us a great opportunity to showcase our product in their pop up store and have given us an amazing channel to reach out to more potential customers. They have also come up with some phenomenal new product ideas and offered comprehensive support to our new product development process."