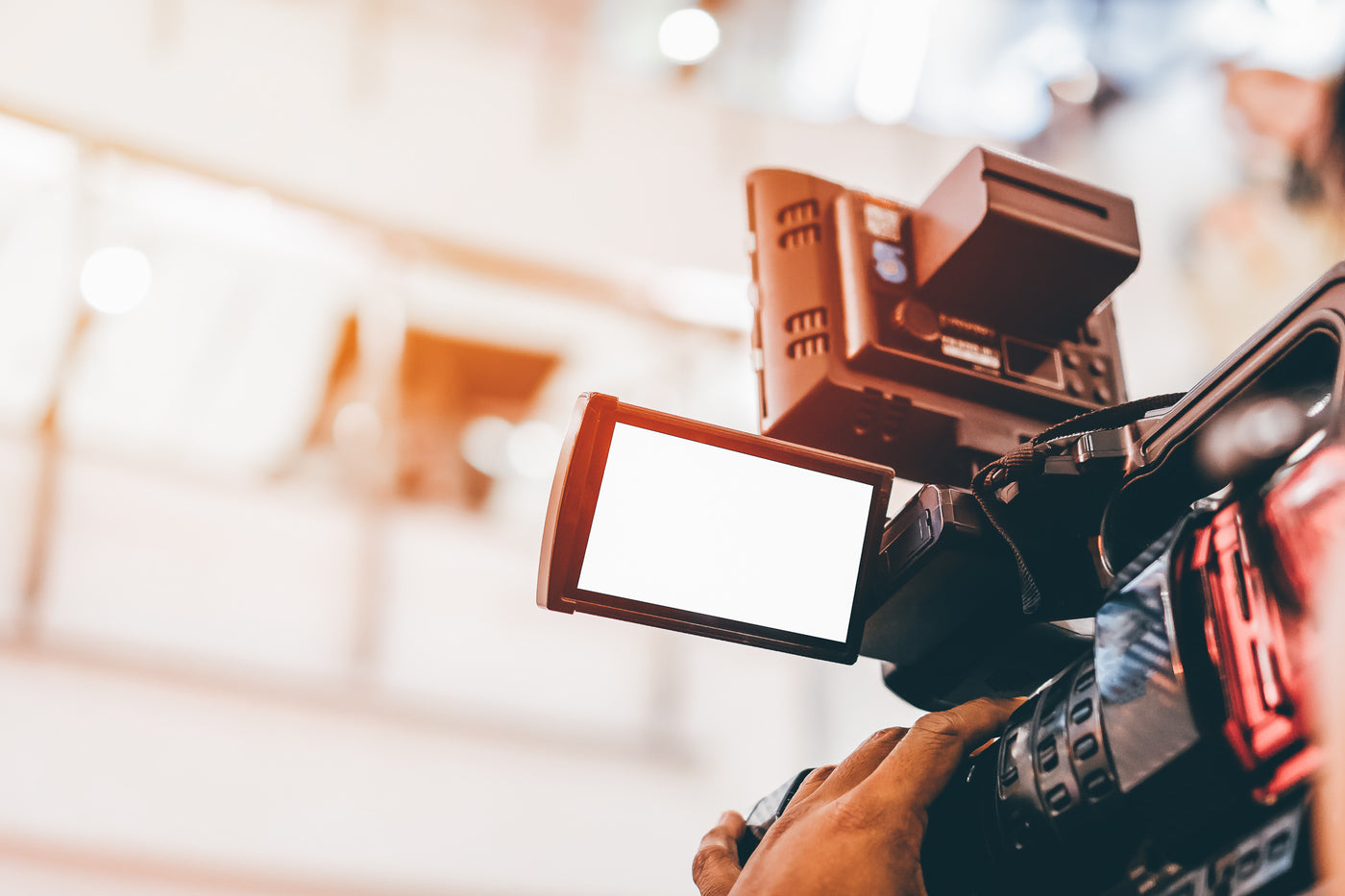 Interview & Media
Let's make some Fun contents together
Wake work closely with media and other platform to promote fun and innovative product and design locally in Hong Kong. If you are interested in our product or would like to do any product review, feel free to reach out to our team.
Wake pop-up 2021
Event highlights
Press Interview
New Hong Kong brand that emerges technology and creativity. Who seek potential products to introduce into the mainstream market.
ViuTV
the big Media Day 23 Jan
It was great to share our business and all the product brand's story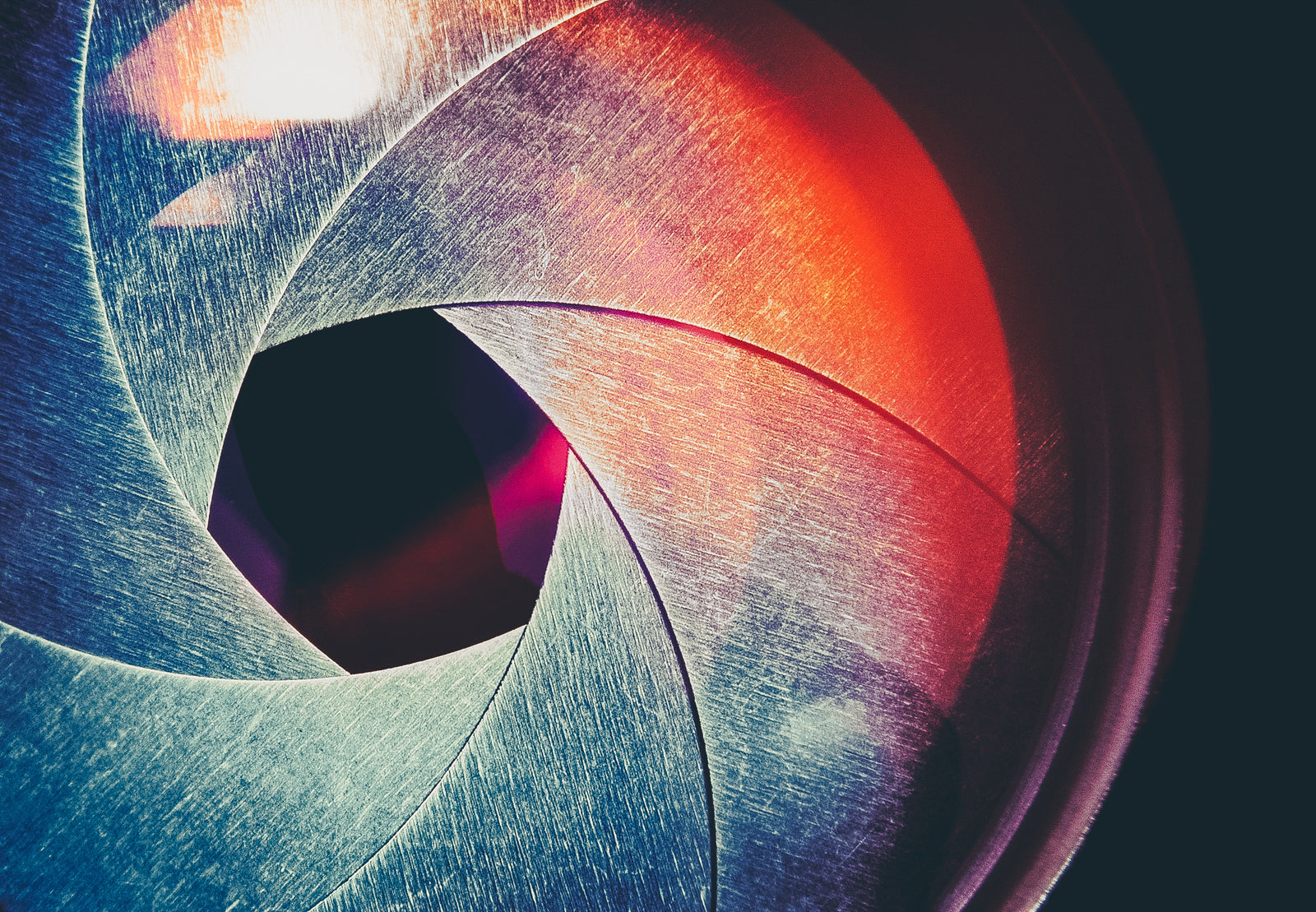 Pop-Up 2021 Highlights
All Memorable Moments that makes up the whole event
07.02.2021
CITYFRAMES ON PRICE.COM.HK
【情人節送禮攻略】實用有心思!男朋友最想要嘅禮物|廣東話【Price.com.hk產品推介】

VIU TV - HONG KONG
hkpreneur viutv
智富財經 : 【創業軍師】
發掘潛力產品引入主流市場 揉合科技與創意孕育新品牌
ViuTV
Premiered Mar 9, 2021
#青年創業軍 #WAKEHK #設計 #藝術 #生產 #眾籌 #品牌 #ViuTV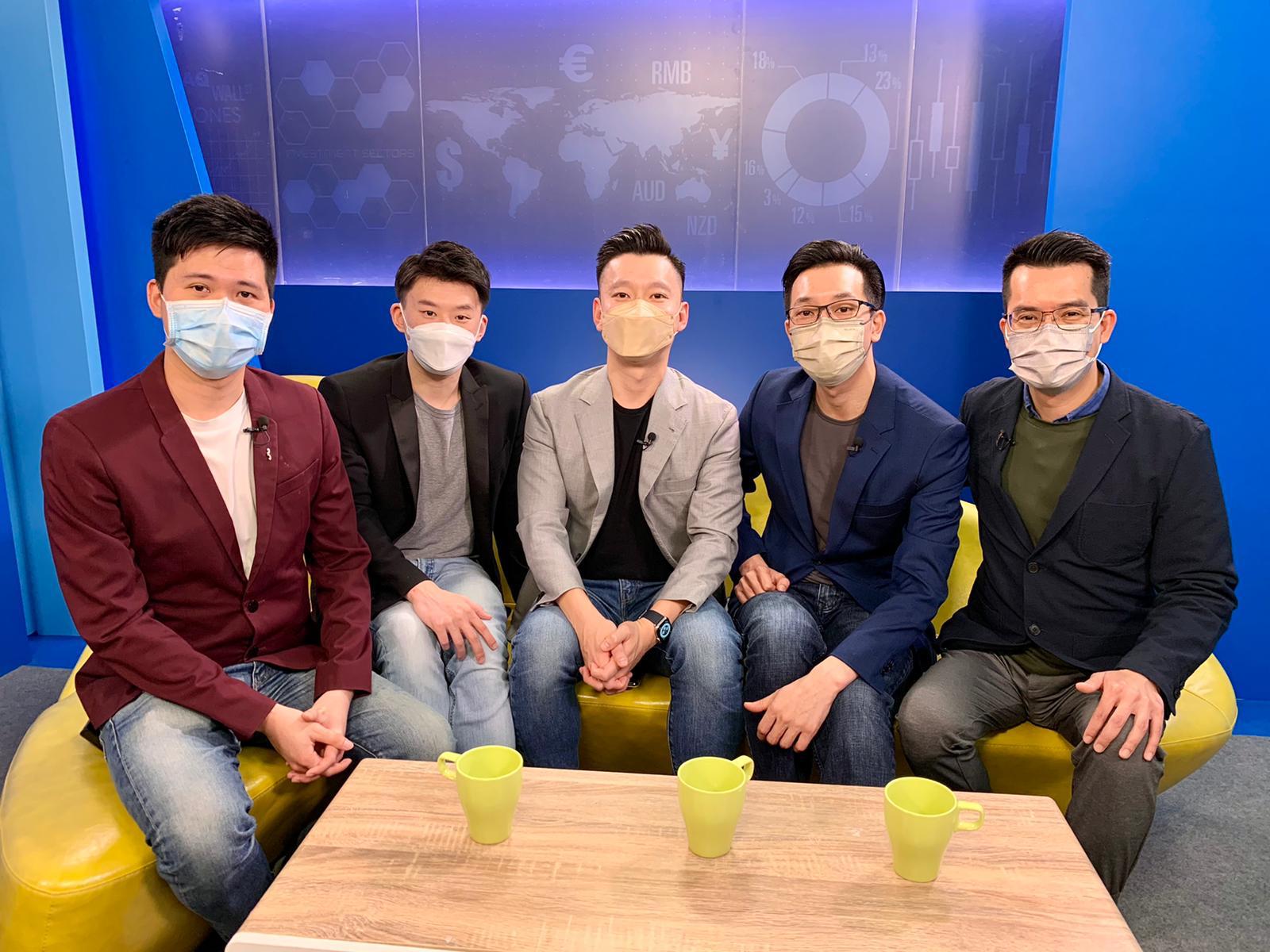 HKPRENEUR
Discover potential products and introduce them to the mainstream market | Combining technology and creativity to breed new brands
ViuTV
The Hong Kong Chess Federation - President Robin Lai
SQUAREOFF ON BAVO
今集把火主持Cherry邀請咗賴sir上嚟試玩一部由香港品牌WAKE代理嘅棋盤,棋盤周街都係啦,有咩咁好玩?喂,啲棋自己識郁喎!你話呢鋪係咪出人頭地先?WAKE嘅 co-founder Alex 仲會親自拆解吓呢部自動行走棋盤有幾威水!
Design+ Studio Sharing
University of Hong Kong
Invited by the Department of Architecture
Business, Design & Manufacturing Sharing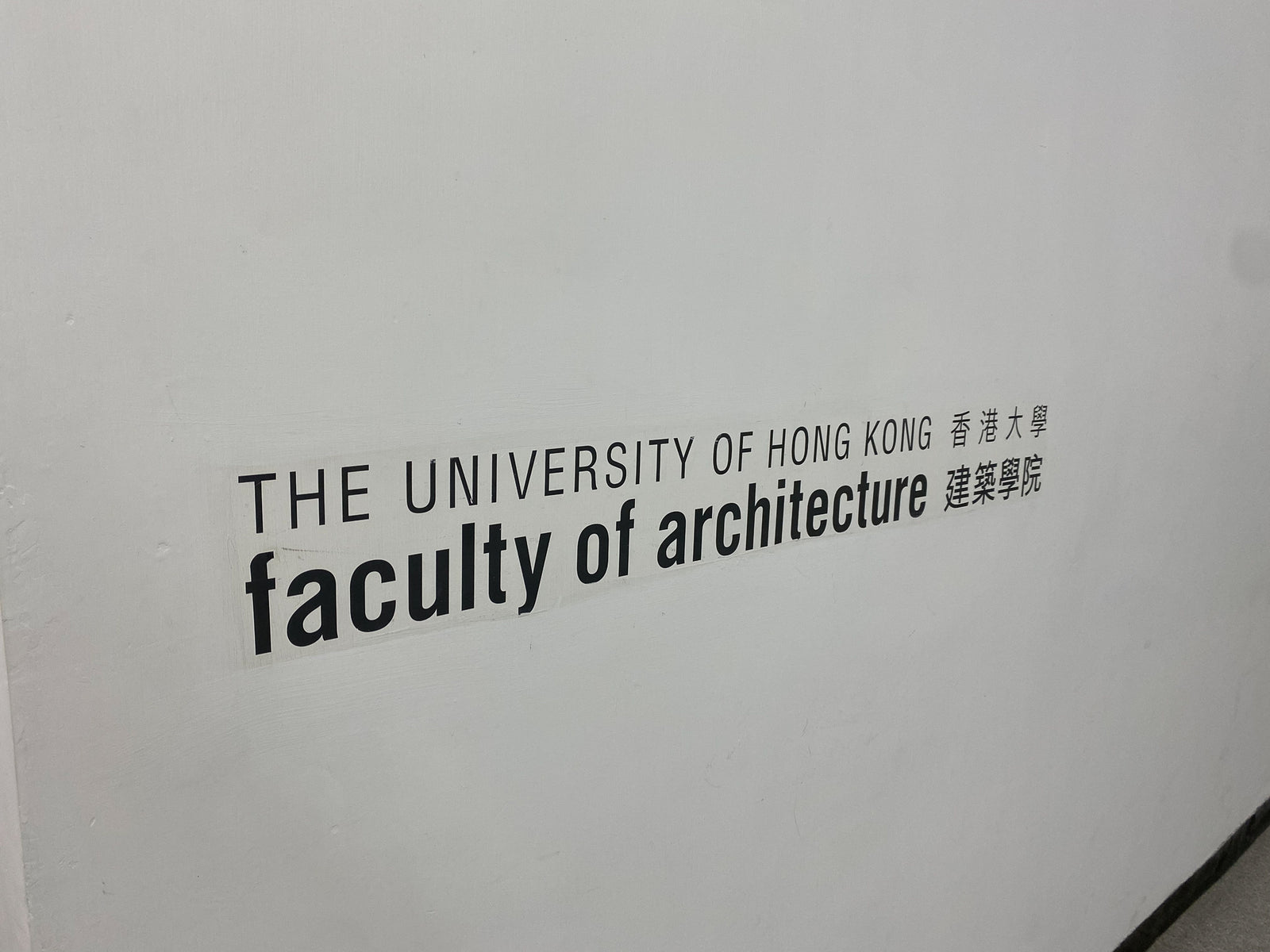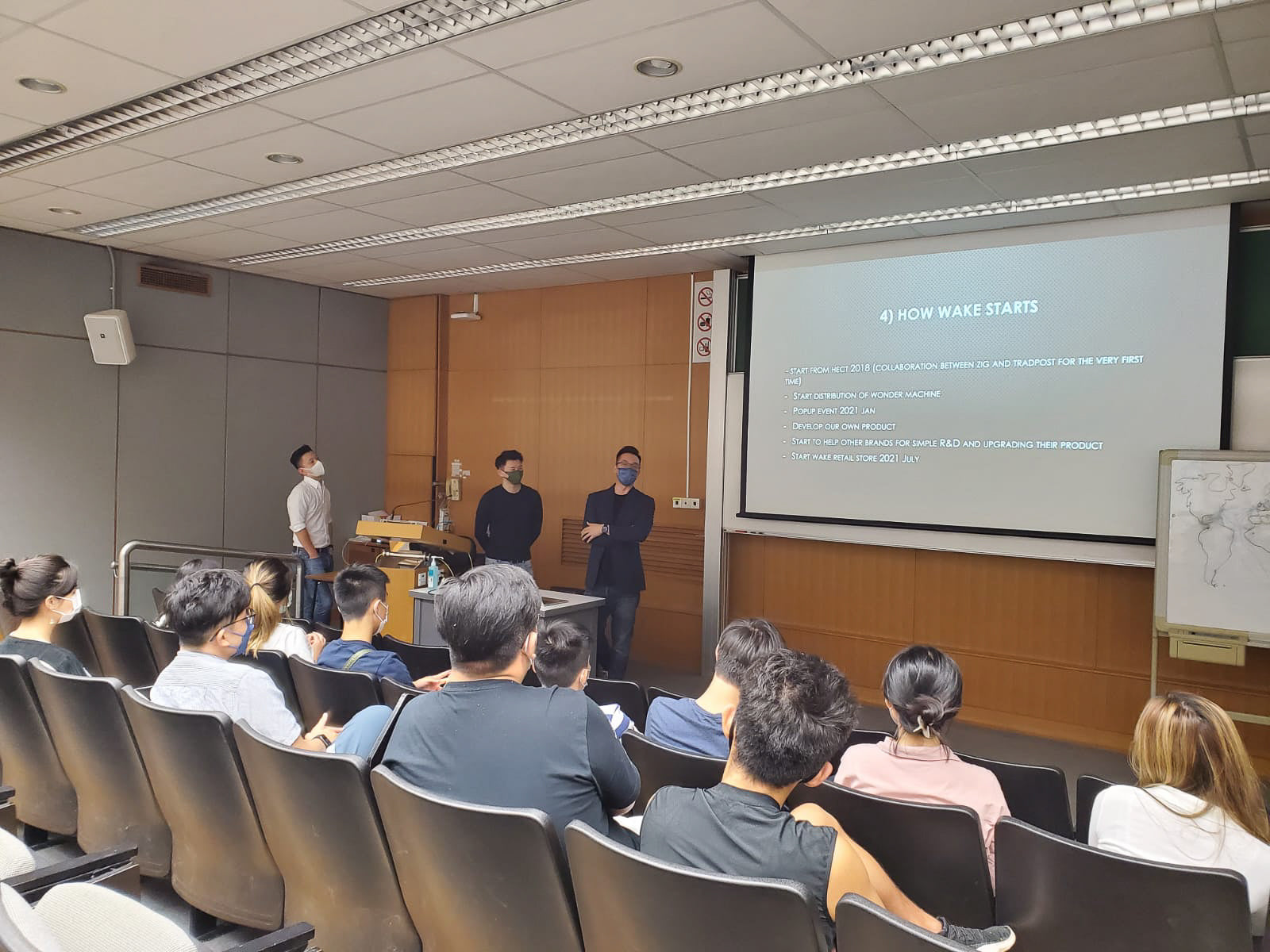 HKU 2021
This studio builds on the foundational design studies of the first studio and addresses issues of agency and rationale in design.
Design+ Studio